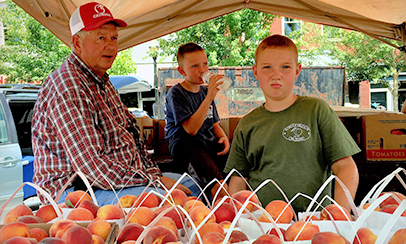 Echols Hilltop Orchard, Alto, GA
Phillip Echols and Family
Crops: Peaches
706-768-7453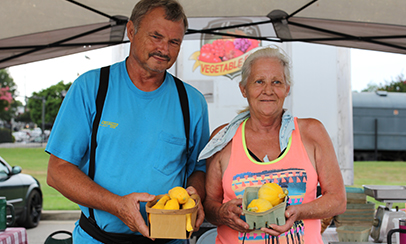 Fambro Farm, Clermont, GA
Kathy and Julius Fambro
Crops: Over 40 varieties of heirloom vegetables.
Joya Produce, Lula, GA
Joya Moya
Crops: Vegetables, fruit, cut flowers.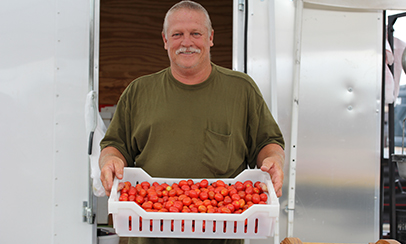 Presley's Farm and Garden, Maysville, GA
Lamar and Richard Presley
Crops: A wide variety of produce, pasture-raised beef and pork.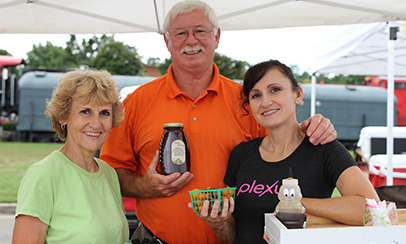 Shook's Family Farm, Cleveland, GA
Michael and Thelma Shook, and Angel Rushing
Crops: A small-scale farm located in the beautiful North Georgia mountains of Cleveland, Georgia, currently growing over 70 varieties of produce, herbs and honey.
www.facebook.com/Shooks-Family-Farm